Have us come to you and deliver the Course.
We train school teachers, professional facilitators, government departments and NGO teams,
who have taken the tools and used them to run their own programmes with amazing results.
Download Teacher Training Online Overview
Group Courses
We bring the Course to you directly anywhere in New Zealand at a time which suits your schedule. Ideal for busy organisations, and for a locally organised collaboration of schools and community groups who send their teachers, coordinators, youth workers to come and learn.
For Quotes:
0211567712
info@africandrumming.com.au
1-on-1 Courses: Online
Join us online and have the course delivered to you no matter where you are over two sessions. We welcome participants from all around the world. Each session is approximately 110 minutes long.
Rates:
Level 1              $400.00 NZD
Level 1 & 2       $700.00 NZD
Level 1, 2 & 3   $980.00 NZD
Groups: per level
One participant       $400.00 NZD
Two participants     $600.00 NZD
Three participants   $750.00 NZD
1-on-1 Courses: Waikato
For those based in the Waikato, we also offer the Course on a 1-on-1 basis here at our Hamilton headquarters. Course is done over  two 110 minutes sessions. We can also come to you if you wish, just contact us at info@africandrumming.com.au for a quote.
*Prices are for lessons at Hamilton studio*
Rates:
Level 1              $450.00 NZD
Level 1 & 2       $770.00 NZD
Level 1, 2 & 3   $1090.00 NZD
Groups: per level
One participant        $450.00 NZD
Two participants      $650.00 NZD
Three participants   $800.00 NZD
Results
What you can achieve with your groups as an AD Facilitator

Past Clients
        Frankston City Council     Rockhampton Council    Mildura Rural Council    William Bayldon School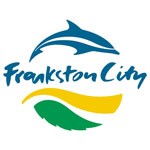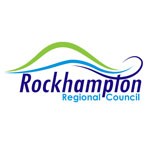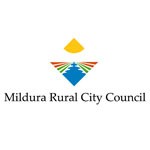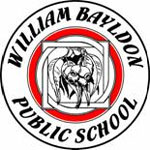 Evans River k-12 School       Odyssey House Victoria      Dubbo school of Distance Education          Namadgi School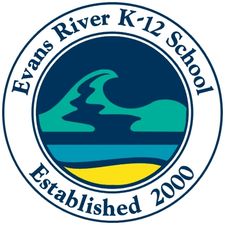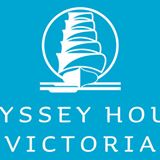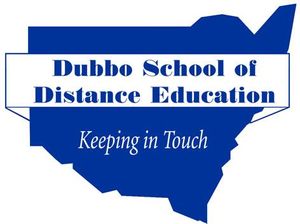 Neami National                         Brigidine College NSW