Get African Drumming on board for your next team building experience.
African Drumming will unite your group and have them drumming in harmony together in 5 minutes flat.
The ensemble nature of African Drumming is synergy in action; a live metaphor for the principles of teamwork, leadership and communication needed for groups to meet their potential. We'll shake the rust off of team dynamics, get people connected and leave them feeling empowered and uplifted. Offering interactive workshops of all types and enlivening performances, we can deliver to any mandate.
Download the Corporate Sessions Brochure
Popular Formats


Session Ideas
Here you'll find our most popular formats for team building workshops. All of our sessions can be customised to your vision, aims and themes. Tackling departmental integration and looking for team harmony? We'll use exercises that depend on collaboration and interdependence. Your mandate is our priority and we'll adapt the message and activities to be relevant to your philosophy and goals.
The Invigorator
This high energy, fun-filled session is designed to blast away fatigue and leave your team buzzing. We'll have them re-energised with a snappy session that'll lift the energy of any event. A great cure for 'death-by-powerpoint' or 'post-lunch seminar-blues.
The Unifyer
This session is focused on developing rapport and cooperation. We get people collaborating on musical tasks that illustrate and test their abilities to work harmoniously and effectively with one another. Participants get connected and get to experience teamwork in a whole new way.
The Synergiser
This complete package is designed to fully develop and define team-building metaphors inherent in drumming. Teams are given different musical responsibilities, underlining the different roles in business structure. Experience the synergy when compositions are brought together.
The Wow Factor
The icing on the cake, this energised performance makes any event memorable! Add a high impact drum and dance spectacular before, during or after your event as a stand out highlight that will leave the crowd wow-ed. Available as an add-on to your workshop and as a stand-alone event.
Duration
15 to 25 minutes.
Outcomes
Smiling, refreshed and re-energised participants who are ready to tackle what's next.
When to Use
To kick start a conference, after lunch, and mid-seminar.
Duration
40 to 60 minutes.
Outcomes
Team bonding, enhanced cooperation, improved teamwork & leadership.
When to Use
Mid-conference, staff appreciation days.
Duration
90 to 120 minutes.
Outcomes
Increased self-esteem, team bonding, improved teamwork, leadership, and productivity.
When to Use
First meetings, conferences, staff appreciation days.
Duration
5 to 30 minutes.
Outcomes
An energised atmosphere that captures their attention and injects excitement.
When to Use
Openings, closings, parties, launches, celebrations.
Tailored Fit
We're always adaptable and can change it up to suit your specifications. Have your own ideas for what will make your event exceptional and unique? Great!
Contact us and we'll create a session just for you, designed around your aims and priorities. You determine the duration, application and the number of facilitators and performers.
Logistics

The Basics
With years of experience running workshops for teams as small as five or companies as large as five hundred, we can run workshops for practically any sized group. With a large team of seasoned Facilitators all around New Zealand, we can create the ideal session to realise your vision. We bring drums, shakers and other percussive instruments for everyone; the only things you need arrange are the participants and their chairs.
Room Layouts
Where possible, the horseshoe layout is ideal. Most layouts are workable, from lecture halls to restaurants. Chairs are needed for participants.
Venues
The venue is up to you! We'll come to your office, or can suggest a number of centrally based venues. We're connected across Australia.
Past Clients

Our recent team building clients have included:

"Thank you very much.  We had the most fabulous feedback from the BDO on the 25 March.  The team you provided for both Melbourne session are exceptional and contributed to the success of the event."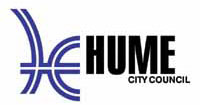 "The one hour session was a new and interesting experience for the many participants, both young and old. Those involved had a great time and were pleasantly surprised by how easy it was to express themselves and make music in a relaxed group environment. I would have no hesitation recommending Simon's workshops for a range of applications."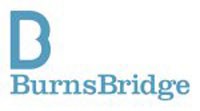 "Simon drew out the capabilities of the group, enabling them to relax and contribute in a meaningful and fun way. He was able to draw a correlation to the musicality of the drums with the appropriate corporate issues that were important for the group to consider as a take away from the experience."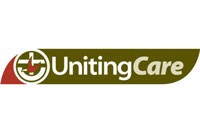 "The perfect end to our Staff Conference. I had an image in my mind of what I wanted to achieve through the session, and Simon expertly brought it to fruition. Within one hour, we were creating amazing music that belied our level of experience – helping to bring the Conference to a close, and leaving the group on a high. I highly recommend African Drumming corporate workshops for anyone looking for a powerful group experience for their organisation or team."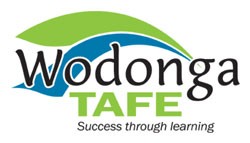 "The resounding, overwhelming, smiley happy faces all day, feedback has been that the African Drumming was fantastic, best thing we've ever done, warmed us up body and soul, got the blokey blokes on side, and lots of other superlatives that I'm sure you've heard before. Thanks again, and for the easy laid back joy you brought to the performance – it was really appreciated. The whole day was a great success, but I'm sure that was partly because you got the staff into a good place for us."

"Thank you so much for a fantastic workshop, all of the staff both Lecturers and Administration had a great time."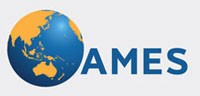 "Thank you for a wonderful time at our end of year function. As you could see everyone loved it and had lots of fun. Thank you for your prompt arrival and seamless confirmation process.It was a pleasure doing business with you."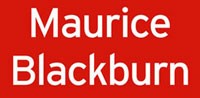 "Just wanted to say a big thank you for today. I received great feedback from everyone involved. I will definitely be spreading the word about African Drumming!"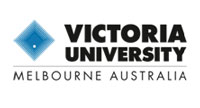 "On behalf of the Faculty of Health, Engineering and Science, I would like to thank you for your contribution to our Health and Wellbeing Forum. The Forum was well received and has generated a lot of positive feedback on the quality of your presentations and workshops"
.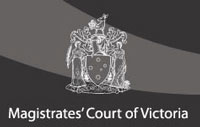 "Just wanted to say thank you for arranging Jeremy and his team on Friday. The group feedback has been overwhelmingly positive! Everyone loved it, and it provided exactly what we needed."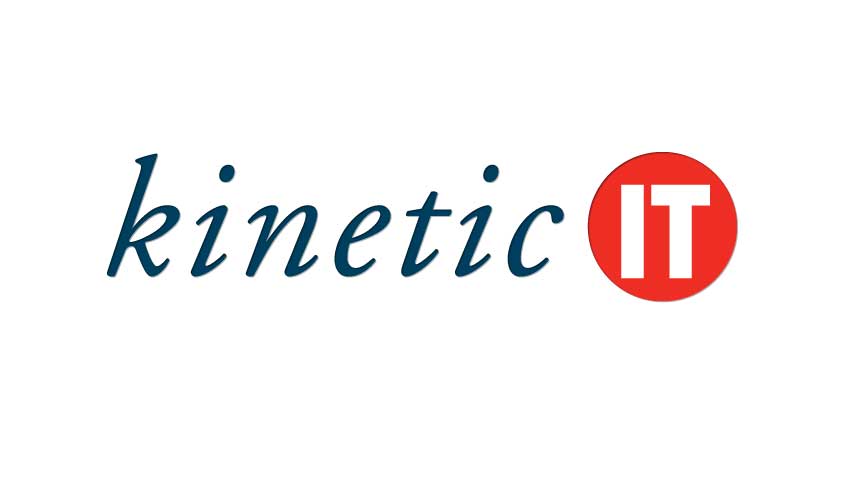 "I can't begin to express how great the African drumming session was today, led by Jeremy and Paul. The participants just LOVED it! The skill, energy and engagements skills of Simon and Paul were of such a high level and the excitement and happiness of our group during and after the session was fantastic. We will definitely be recommending this activity to others in Kinetic and to our wider network of colleagues."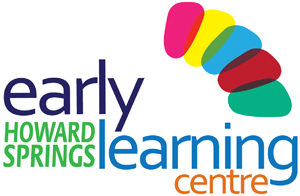 "We all had an amazing time, it was fantastic, and Fiora was heaps of fun! We laughed so much and everyone really got into it. My 5 year old had to join me on the night and he joined in and cant stop talking about how great it was. We would love to make this a regular event every few months"
AGL
Transurban
Citylink
TXU Australia Ltd
UnitingCare
Canteen
City of Hume Job Expo Day
Boston Business School
Designo
PricewaterhouseCoopers
Freehills
GE Money Australia
Grampian Community Health
Commonwealth Bank
Loreal
Cricket Australia
Exxon Mobil
Spotlight Stores
M2 Group
Boost Juice
Omni Care Pty Ltd
Villa and Hut
NAB
SOCON
BayLeaf Catering
Australia Post
Collingwood Leisure Centre
Marian College Teachers
Coles Myer
World Vision
South East Water
Nestle
Tru Energy
Earnst & Young
KPMG
Quotes & Bookings

Fast Track Your Quote
Fast track your quote by sending us an e-mail with the following information. (a copy and paste does the trick).
Rates are calculated based on the type of event, number of participants, how many facilitators or performers are needed, location, duration and the all important client mandate.
We're known for our fast replies and quick turnarounds. We aim to provide a quote either on the spot, within the hour or on the same day.
Organisation:
Event date:
Event location:
Duration:
Number of participants:
Contact name:
Contact ph (mobile pref):
Brief event description: